blog
International Guild of Visual Peacemakers
I'm trying to use my powers for hope and not hurt. Photography has been a wonderful tool for me to help bring awareness to many about the world we live in. I've been very blessed to travel to several third world cultures, independently and with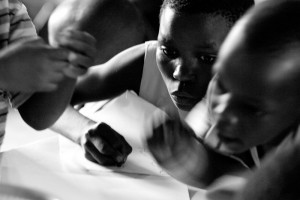 World Vision using photography to tell a different story… a story of hope. Everyone is created equal in the eyes of God… I'm amazed at how so many never see that.
Later this week I will be meeting with a friend who will help me define some ideas for a website on how to help people "see" better the opportunities to serve people around them. However, until I get my peas in a row, there's a group of photographers with a similar core value that I have who want to use photography to help redefine the world we live in through the images we receive.
I would encourage you, if you are a person who takes photos and has a soul for poverty and justice issues, that you check out the International Guild of Visual Peacemakers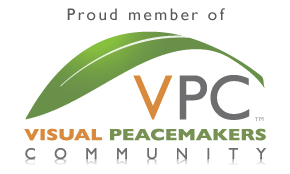 Visual Peacemakers
Stop by and look around. It's brand new, but has good potential to bring humanitarian photography into new light.
peace.
johno~
CONTEST UPDATE!
I realized I didn't give a deadline for my contest, so I'm shooting for this Friday, August 27th at 12:00 PM, Pacific Time. If you don't know what I'm talking about, that's OK… I forgive you. Check out my post here for the story and the contest.
blog comments powered by

Disqus