blog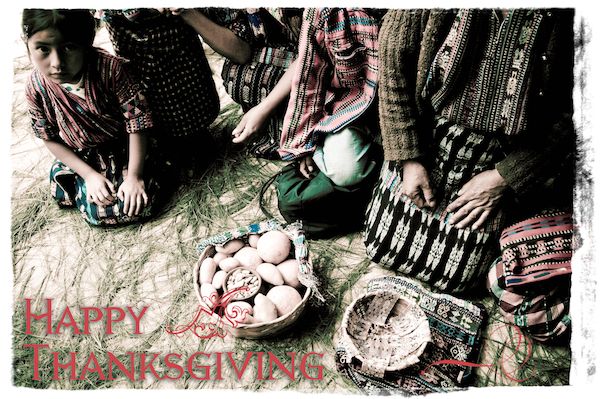 Happy Thanksgiving.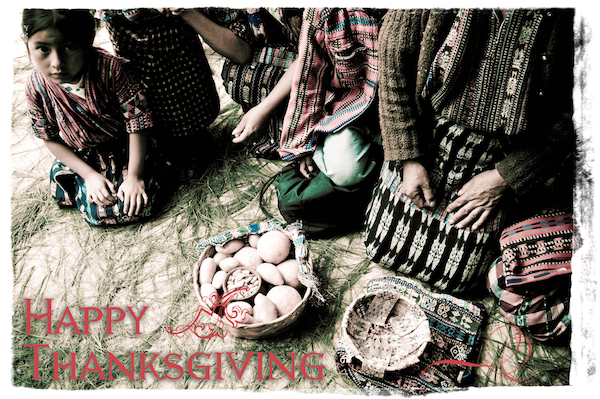 It's been my 40th Thanksgiving. It's been a very different year for me. I've experienced wonderful joys and difficult sorrows. I have so much to be thankful for. If I were to begin writing about all of them, I'm sure my season of life would end before I was able to pen every one.
However, today, I am blessed to be caught up in the hands of grace found in Jesus Christ. I'm blessed to be surrounded by a powerful family that lifts me up in prayers that covers my multiple sins. I'm blessed to have shared over 18 years of thanksgiving with my wonderful wife and I'm thankful for beautiful children.
Draw close to God and He will draw close to you. Find Him in the difficult places where He is seeking to restore. Go there and be with Him.
Peace.
Johno~
blog comments powered by

Disqus