Uncategorized
It's almost time…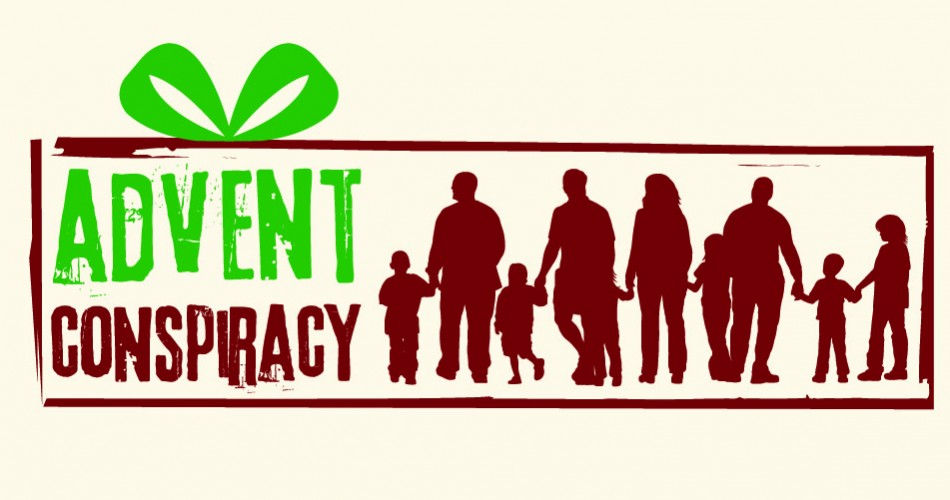 I love this time of the year. Family seems to be in the forefront of most peoples minds. Thanksgiving and Christmas have a way of pulling in all the stragglers together for a much needed time of family peace. Unless…
You have a large family and you have to cook up TWO turkeys, cranberry sauce, stuffing, potatoes, make christmas cards, take the family "holiday photo," practice for the Christmas play, holiday piano recital, Saturday gingerbread house making factory, church, the list goes on and on and on and OH YEAH! SHOPPING! IT'S BLACK FRIDAY!
Ugh!
Recently I was in Portland visiting with some friends for coffee at Jim and Patty's. I was sharing with them about my most recent shopping experience at Old Navy. We were at the Gresham Old Navy about an hour before closing. I had just walked, in tow of the rest of my family, past the front doors of the store. I heard someone yell, "HELP! SOMEONE HELP! STOP THEM!" I turned in time to see a teenage girl, with a over flowing blue Old Navy shopping bag, struggling to get out of the front doors… I watched a store employee, in her attempt to grab the clothes thief, collide into the security pillar… the one that beeps when you try to leave the store with those anti-theft plastic tags. I knew I could catch them so I turned and ran in hot pursuit of the law breaking citizen.
As I exited the doors of the store over the fallen employee, I saw a car full of people open the door for the thief and I knew, this wouldn't be worth it. I gave up and figured a bag full of Old Navy clothes would not be worth the fight that would have resulted in a 5 on one match. A description of the car and a license plate number would due. Standing beside me was another employee who began chanting the mantra of Oregon license plate numbers until she could pen them down.
I returned to my family and tried to continue like nothing had happened… but something did and my son Caleb knew it. Like months before when, on a trip to Oregon, someone smashed the back of our van window and stole my camera gear, laptop and guitar, Caleb was reminded that there are bad people in the world.
After sharing my story with my dear friends, one said, "It's because you shop every time you're down here." He then said, "The last time I went shopping at Old Navy it was "New Navy."
It's true, most of my trips to Oregon include some form of shopping. With 4, almost 5 kids growing monthly, it seems as if there is always a need for something. I'm not against things, it's just I'm against lot's of them consuming my life. I want to be different. I want to be challenged this holiday. I want a conspiracy.
It's time to think different.
peace.
johno~
blog comments powered by

Disqus