Uncategorized
Rebekah Grace Thomas – Captivating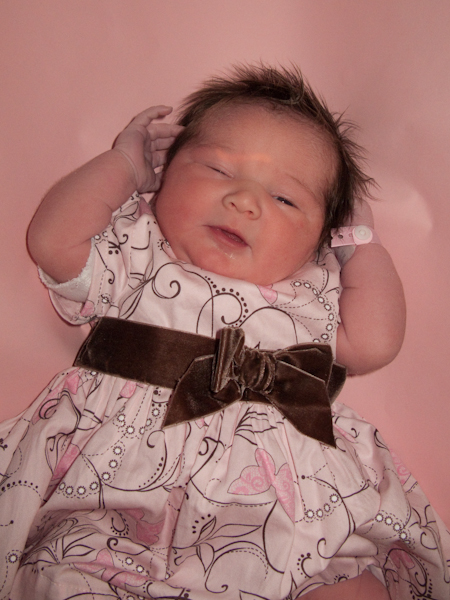 I couldn't tell you the exact time, but this morning Rebekah Grace Thomas was born into this world. She's 7lb. 15oz. and 19 inches long. Rebekah means Captivating, Beautiful. She is that. The surgery went well and Dawnette is getting the rest she deserves. I have such a wonderful and strong wife. We've been waiting for this moment for nine long months. There are still things to do and I'm not sure you are ever "ready" for a child to come into the world. The rest of the Thomas kids are being cared for by dear friends while Dawnette and I get some rest.
After a bit of a nap, I'll try to get some video up.
Thank you all for your wonderful thoughts and prayers.
peace.
johno~
blog comments powered by

Disqus