Uncategorized
Thoughts on "Getting into Photography" with a prize.
An email I get often is,
"Hey friend, could I get some advice from you? I am looking possibly at getting into photography and I am considering buying a camera. Any ideas or places to start? Thanks!"
So I thought I might share my story about how I came about my photo gear and some lessons learned along the way.
My first "real" digital camera was a 2 megapixel fuji point and shoot.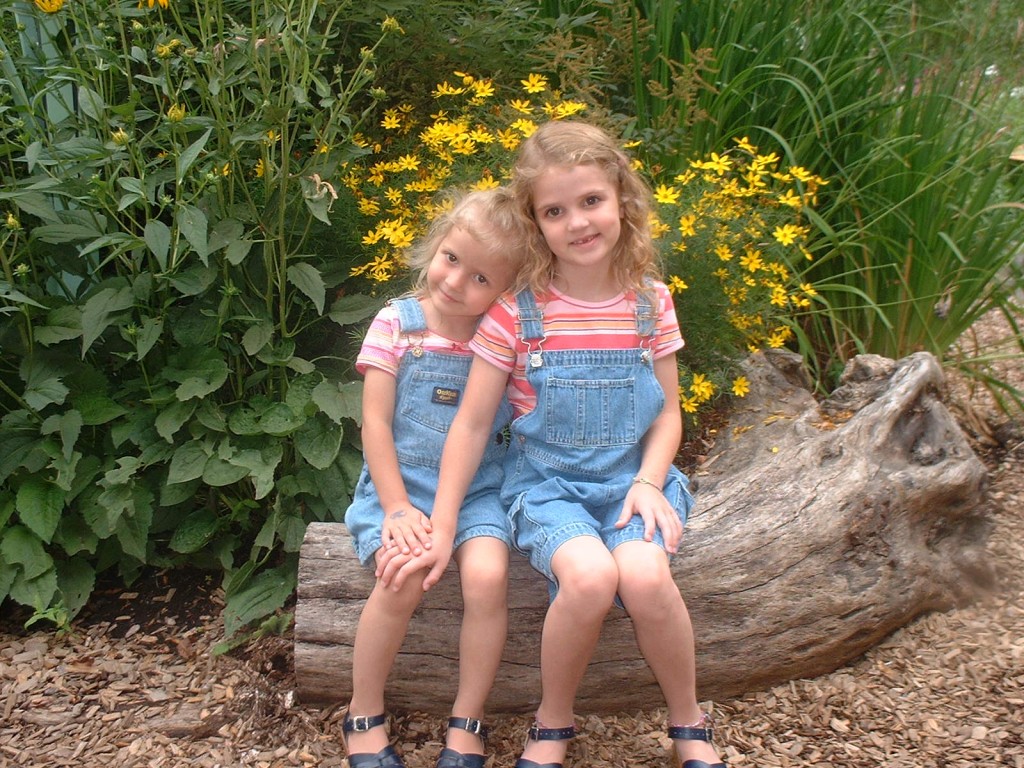 It was amazing to take a picture and see your image instantly, let a lone print it on your crappy color printer… but still, you could print your photos at home. In November of 2004 I upgraded to a Fuji FinePix 5000, a 3 megapixel camera, for a trip I was taking to Uganda, Africa. It was with that camera I fell in love with photography. I still have it and I'm finding it hard to think of letting it go… even though I can't remember the last time I used it.
When I decided to get serious about photography, I didn't start by looking for a camera… I started by looking for an image, scene… something to capture rather. I must have looked at thousands of images posted in forums like flickr reading the info on what lens and body the photo was taken with. It was only when I knew what I wanted to capture that I discovered what tool I would need to get the "shot." The simple Fuji 5000 had enough to get me started on my journey. Because the image I wanted was the typical African wild safari shots as seen in National Geographic. It had a 10x optical zoom which I knew would be important for my trip. However, it wouldn't be wildlife I would fall in love with, it would be people. As a matter of fact, the Fuji is the only camera that has produced an award winning image for me which was displayed in Time Square, New York.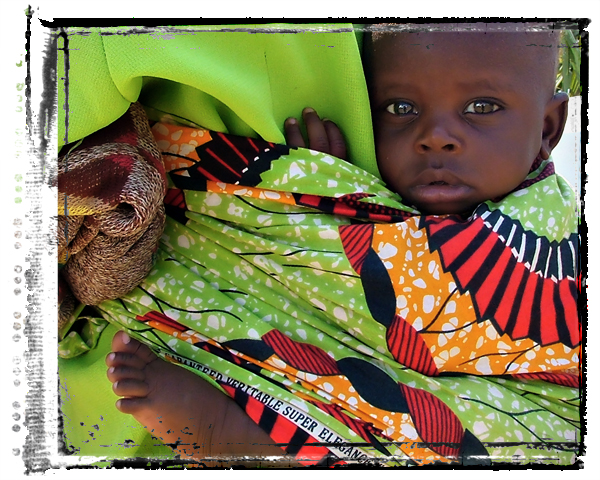 So none of this, I need more gear. Gear is good… Vision is better.
My only unseen setback, as I started to develop my craft, with the Fuji, was camera speed. Most point and shoot cameras really lag when trying to focus on a moving object. They also struggle in writing the image to the memory card. This "camera lag" can be very frustrating when trying to take action shots of your kids soccer team or any other fast action/continuous shooting.
I needed to take the next step…
I knew the images I wanted and I had to find the camera that could do the job. I picked up a night job cleaning a bakery to pay cash for my first DSLR. Digital Single Lens Reflex (DSLR) is a digital camera that uses a mechanical mirror system and pentaprism to direct light from the lens to an optical viewfinder on the back of the camera. I bought a Canon 20D and the Canon 28-135 IS kit lens. I bought them new and spent about $1400. Moving from a point and shoot to a DSLR is like switching from a Kia minivan to a formula 1 race car. I had almost one year of frustration and bad images with my "semi-professional" camera. There are not as many "idiot" lights in an F1 race car as in a Kia minivan. So if you are thinking of getting a DSLR, buckle up. You're in for a great ride but you might not finish the race in first place… not yet at least.
Now, for the sake of my Canon and Nikon friends, I don't think I'll recommend one over the other. Both do a good job of taking pictures and both companies technology seems to leap frog each other depending on the year. There are great things about both of them and you just need to pick one up and see how it feels to you. But if you do go with Nikon, don't ask me for help… I know nothing about Nikon.
Here's my suggestion of thing to do, or consider when getting into photography. It's not everything you need to know. If you have more question, I would love to chat with you… but here we go.
1. PAY CASH FOR ALL YOUR EQUIPMENT! Photography is an expensive hobby. So I cannot scream this loud enough. NEVER charge camera equipment. If you can't afford it, don't get it. If you want it work hard for it. You will enjoy your camera more if it's paid for. Understand that there are LOTS of gadgets to buy. Take your time to grow your gear.
2. Don't be afraid to buy used. (I would not recommend ebay) There are a few good forums around with a community of photographers who sell used equipment. I've purchased 4 camera bodies and 2 Pro lenses used from forums… all of them in excellent condition. Warning… there are some who scam. Use common sense. Check feedback of a seller, do your homework and ask questions before you buy. The only forums I've used are Fred Miranda or dgrin.com Locate the "buy/sell" in these forums and browse away. You can get some great deals on entry level DSLR's in these forums.
3. If you go the DSLR route spend you money on the glass. Your lens is the money of your gear. Camera bodies come and go and there value drops like a rock. I bought a used Canon 1D in 2008 for $500… It retailed for $6000 when it was first released in 2001. Nikon and Canon glass do a fare job of maintaining their value. As a matter of fact, I have seen the price of Canon's 100 2.8 macro lens increase from $450 in 2006 to $600 in 2010. This isn't a Luxury glass… it's a simple macro. A premium lens is going to have a low aperture number. Example f/1.8, f/2.8, f/4. This number is what allows light into your camera and should be faster to focus on your subject. The bigger the number, the less light can get in… these higher apertures, f/3.5, f/5.6, f/6.3 or higher are less expensive and can be slower to focus on your subject. A camera lens that says 28-300mm f/3.5-6.3, for example, means at 28mm (zoomed out) the maximum light that can get in is f/3.5. At 300mm (zoomed in) the maximum light that can get in is f/6.3. At f/6.3 you need a twice the amount of light from the f/3.5 setting. Blah, blah, blah.
4. Spend a few extra dollars for some accessories. Extra batteries and memory cards are a must. I can't tell you the times I've gone out on a shoot with someone and their "new" camera for the day only to have it cut short because their one and only battery died or they filled up their flash one card.
5. Find a good camera bag. You just invested a big chunk of change and you should baby it in a nice padded case, pack or bag.
6. Once you get your equipment, use it. Go out on the town and get the feel for it. Check out an online photographers forum and upload your pics and ask for feedback. Again, I highly recommend the two forums above. Some forums are filled with self righteous diva's and can be nasty.
7. Make sure your equipment is insured. You can take out Renters insurance or homeowners insurance or a special rider for your gear. March of 2009 in one swoop, someone stole 90% of my photo gear. I have replaced most of my gear with better equipment because I had the right insurance.
8. Buy an extra hard drive and back up your images in more than one place.
9. If you decide to go with a point and shoot model, see if you can get one with a hot shoe. (that's the thing on top of the camera that lets you add a flash unit to the camera). With a hot shoe mount you will be able to do a few extra things that you wouldn't be able to do without one. example, using stobes or speedlights (flashes), etc.
10. Insert your question here. This is the first time I've ever written this down and so you might have a good question I've not stated in the top nine. Or something better to contribute.
So here's the deal, the odds are in your favor since there are about 10 people who read this blog. The best question or number 10 thing one needs to know when getting into photography will WIN a $5 Starbucks gift card. I'll open this up for a week and see what kind of feedback I get and announce the winner next Friday. I know, $5 Starbucks gift card isn't much, but until I get better sponsors, this is going to have to do. Enjoy your FREE drink while you consider which camera to buy or enjoy your coffee while you dream of things to photograph that day.
I look forward to your comments.
peace.
johno~
blog comments powered by

Disqus