Uncategorized
52 blessings 06.2010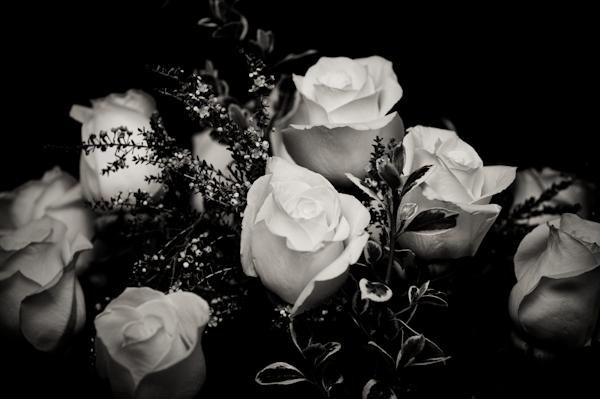 I'm not a big romantic, but I feel blessed to have a life that's full of adventure, mystery and romance. Romance is a part of life. I can't imagine living without it. Romance is more than a pounding heart, butterflies in your stomach or deep breaths… it's story.
Romance is a thread that is woven in relationship. It pursues, captivates, embraces.
I've got a lot more to learn about romance… I know it's way more than flowers, however, it seems as if flowers are, many times, the beginning of something special.
I post this on the eve of Valentine's… I hope the extent of my romance is not a bunch of roses… I hope they're just the beginning.
But you'll have to ask my wife.
peace.
johno~
blog comments powered by

Disqus