Uncategorized
Purposeful.
I'm really trying to do this blog thing better than I've done in the past… I realize I have far to go. It's not that my spirit is not willing… my flesh, well, it's not weak… just easily distracted.
In one short week I will be headed off to Guatemala with World Vision. I've still hundreds of things to do before then. I can tell it's affecting me, because the other night I had a dream I was on the plane to go to Guatemala and didn't even have my luggage packed. I kept saying, "I've got to get off this plane… I've got to get off this plane." Strange enough, my next dream was driving to base camp getting ready to climb Mt. Everest. I seemed kinda stoked in that dream.
Perhaps someone, with a degree in counseling, can tell me if I'm losing my mind or facing giants… I'm not sure, however, I'm very thankful for my friends and family… mostly my wonder and sexy sports loving wife.
I know many of you are very purposeful with your finances. I'm thankful for the stewardship each of you have and for the many things you choose to bless. Soon many of you will receive a letter from Hannah and I discussing our efforts to journey to Uganda for Faith Quest. Please keep us in your prayers and consider how you might partner with us. There are so many ways we could partner.
One of my friends has partnered with me to print a limited collection of some of my work. I've chosen three prints.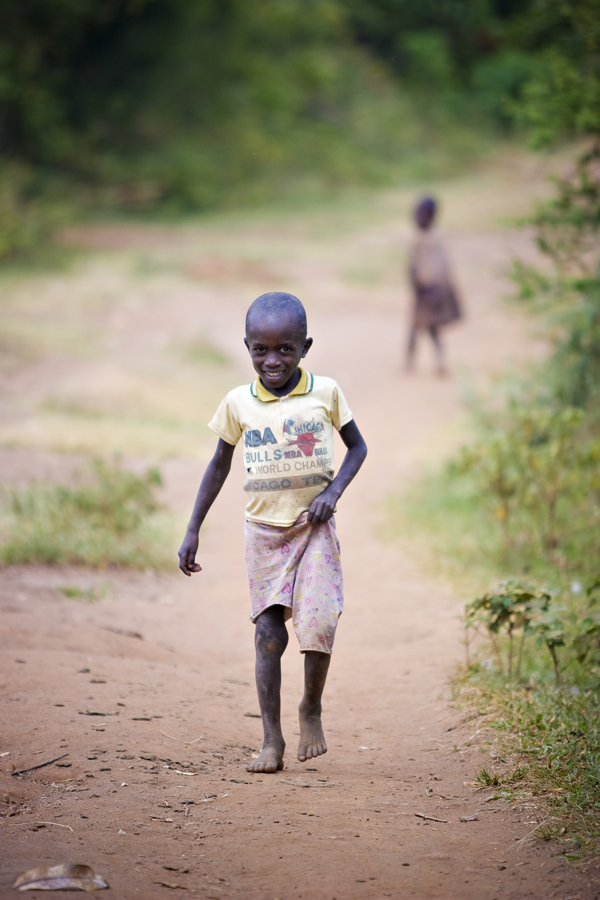 1 CHILD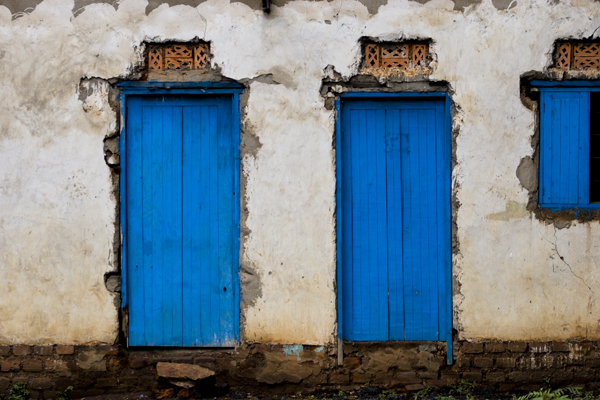 BLUE DOORS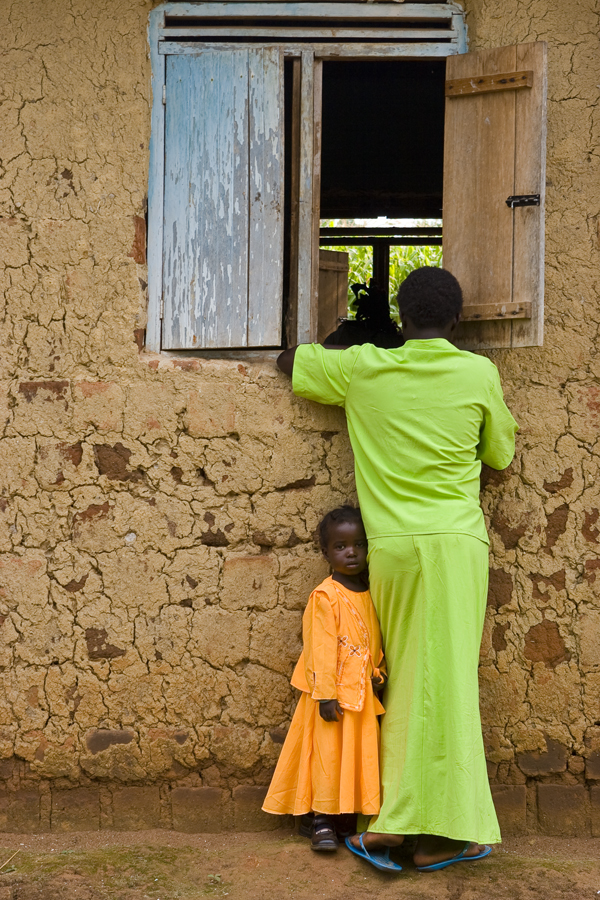 ORANGE DRESS, GREEN DRESS
A donation of $350 or more will get your a 20×30 signed canvas print of your choice. I'll pay for the print and shipping… you get a tax deduction for your donation. Does it get any better than that? YES!
If you prefer, you can have a photo printed on fine art gallery matte. The matte is incredible. I've seen a print and it showed more detail in the print than I saw on my screen. Amazing. If 20×30 is to large, a smaller 16×20 canvas print can be made.
If you are interested in a limited print, send a donation to:
King's Orchard church of Christ
Uganda Mission Journey
P.O. Box 1019
Wenatchee, WA 98807
Send me an email or give me a call if you have any questions about getting a limited print. I will try to get some real pics of the prints up soon.
Hannah and I are so excited. We will keep you up to date.
Until the whole world hears.
Johno~
blog comments powered by

Disqus