Uncategorized
Faith Quest Uganda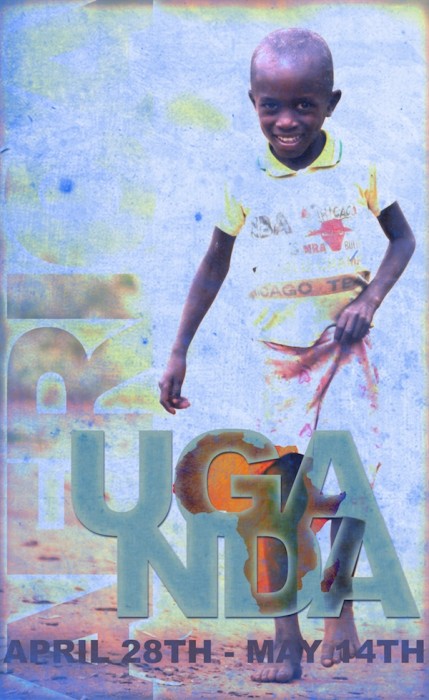 Hey everyone! It's only hours now before the team of six board a jumbo jet and head past Eyjafjallajökull to Heathrow airport for NINE hours and then fly off to Entebbe, Uganda. I'm not sure how this will work, but I imagine we will have the opportunity to write an email or two, so I've set up a blog for the Uganda team and support staff to post their thoughts, updates and reflections on the trip. You can follow us on twitter too.
So jump on over to: Faith Quest Uganda @ Posterous.com
There are already some great thoughts and writings. So jump on over and spread the word to the world… or at least your neighbors.
BTW, it's a new month here real soon and I'm not sure that I will be able to post much while I'm away, so I'm including in this post my May Desktop for 2010. I thought this was a fitting picture, since I hope to visit this little church again in Uganda, where this small boy peeked in at the Muzungu's.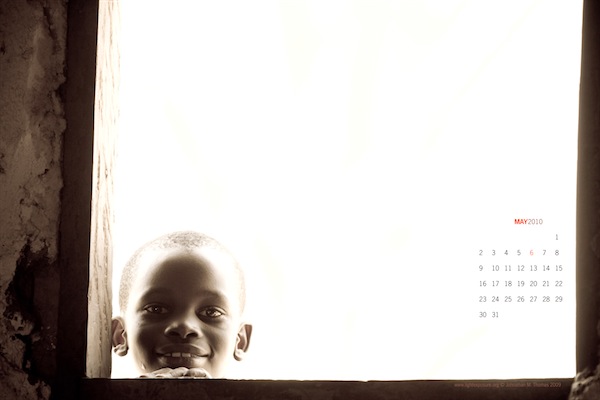 Help bring awareness to our trip. You can find the original download HERE. So tell your neighbors… or at least a co-worker.
Thanks everyone for your prayers. We are feeling a peace like we've never felt before.
Blessings to you all.
johno~
blog comments powered by

Disqus