blog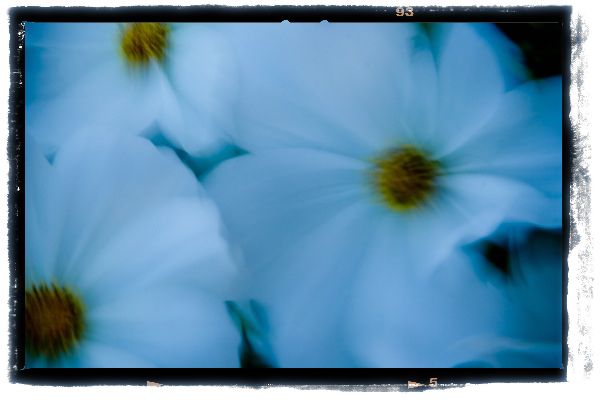 Blurred.
It's the only thing I can think of… blur. This last month has been a blur full of ups and downs. I'm so thankful for all those who have stood by our family in thoughts and prayers. This last Monday it had been 30 days since my wife's mother passed away. Blur.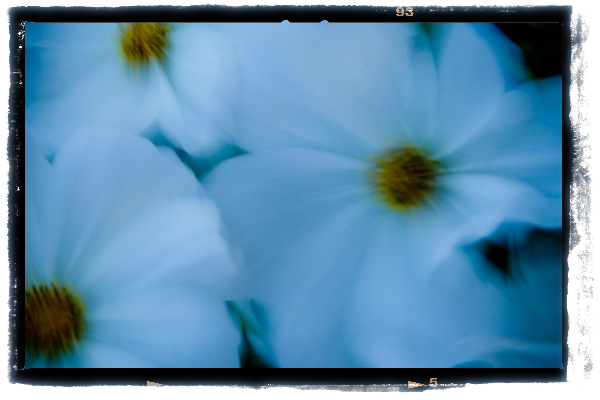 A mix of things moving so fast and the kind of blur that comes when you first wake up in the morning when you're trying to read your alarm clock, hoping it says 7:15 AM and not 9:15 AM.
As far as writing this blog, I feel like it's 9:15 AM and I'm late. Your heart races to get ready to go because you realize you should have been somewhere an hour ago. Skip the shower, not the brushing of teeth. Forget breakfast, the most important meal of the day… I've got to go. Every attempt to arrive at your appointment is full of detours, red lights and that fellow driving in front of you that seems to have no plans to be anywhere until December 12th… 2012!
That's how I've felt. So here I am, back at the keyboard typing away wondering, "Where in the world do I start?"
Why not with photography? I'm reminded that not every image looks good sharp. True, everyone wants sharper images and they spend lots of money to get that result, but there is something to be "looked" at in images that are blurred. I've posted a few images that I would consider more "artsy" than anything else. These images are ranked in my top images. (Which means I have them saved as desktop screen images).
I've heard and seen a lot of frustration with images being blurred or out of focus (OOF). Some of these OOF and blurred shots could really be something more if you spent a few moments thinking of new ways to see them. This could be converting the image to black and white, over saturating the colors, adding film grain or square cropping the image.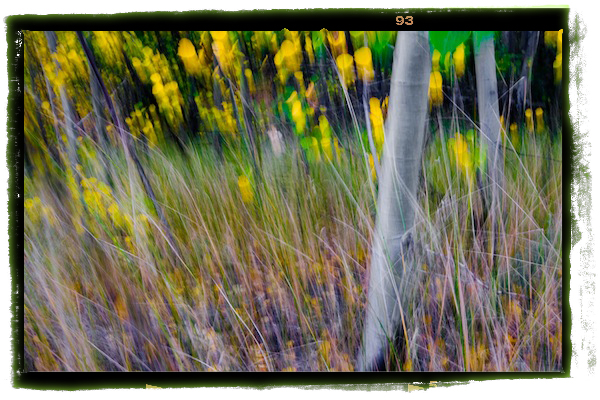 I would love to see some examples of images you've reworked. True, some images will not cut it, but you never know unless you try.
This is what I'm trying to do with my blurred month. I'm really hoping to get something usable out of the entire thing. I'm hoping for beautiful art and not something I just throw away.
peace.
johno~
blog comments powered by

Disqus