Uncategorized
Sunset over Wenatchee.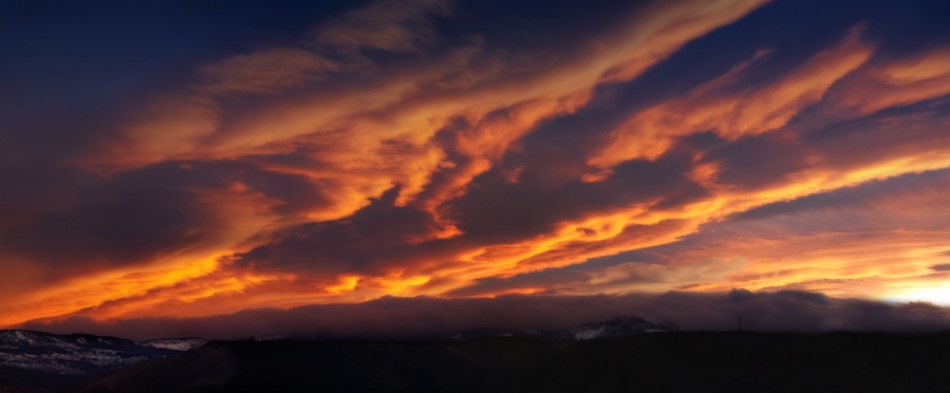 I was rearranging the kids room this today… I didn't realize how much time had passed until I noticed a very brilliant warm light outside. I peeked through the blinds and immediately went for my camera.
The race was on and I was "chasing the light." Chasing light is never a good thing to do, because you most likely will catch it. My mind was racing of some place that would get me past home rooftops and telephone poles. As I pulled into a neighborhood, I found a vantage point that was ok… just ok.
FIRE!
Wouldn't it be nice to know in advance where and when the "good" light will be?
peace.
Johno~
blog comments powered by

Disqus