Uncategorized
52 blessings 03.2010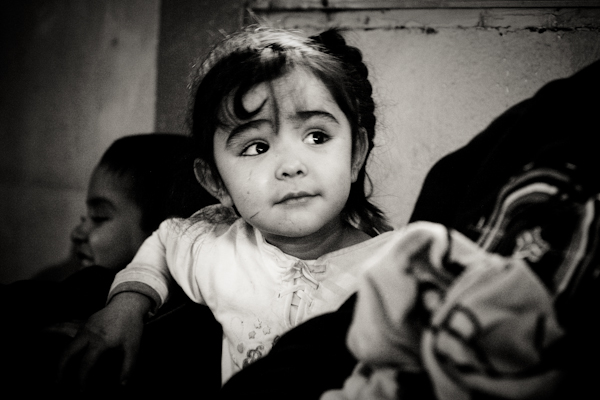 I had the wonderful opportunity to travel with World Vision to an Area Development Project in Tijuana, Mexico the last week. It was stormy… the rain was intense and falling… sideways. It was incredible to see roads washing away moments after we crossed them. Upon arriving to the ADP, we met families. Families who have been blessed by sponsors of World Vision who in spite of the world literally falling apart around them, the met us to show us their community and serve us a wonderful ethnic meal.
Unfortunately the rain and the roads kept many away from the center to share with us what was going on. The children who were there, enjoyed playing with us. Looking at themselves on the backs of digital cameras and laughing. What a joy it was to share with these few sponsored children.
However, it's a conversation between a World Vision Child Ambassador and a mother of this little girl that I wanted to share about. The mother said, "Thank you for helping me take care of my daughter." You see, a mother of a sponsored child, needs help. When was the last time you asked someone to help you take care of your kids? Have you ever asked someone, "Hey, could you watch my daughter for the weekend?" How about, "Can my son ride to camp with you?" Because you ask for help, does that make you any less of a loving parent? NO! Sponsors of children are helping parents in difficult times take care of their children, just like you and I do.
So this week, I'm thankful to all those who have sponsored a child… like this little girl.
peace.
johno~
blog comments powered by

Disqus