blog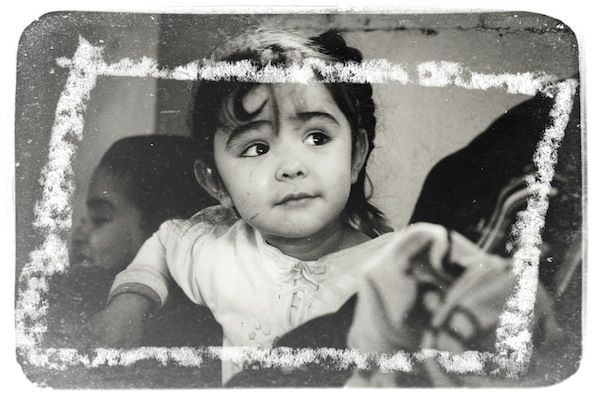 True North Helping Hands and I
lift my family up in prayer while we are apart.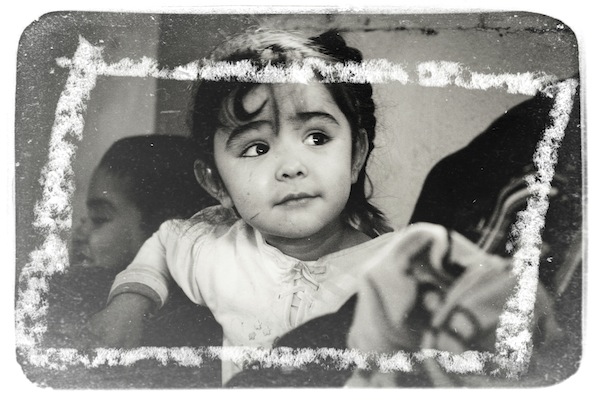 Well, I turn 41 in just a few days and I will have the pleasure of spending it in Ensenada, Mexico shooting photos for a ministry group that helps build schools for displaced indigenous people. True North Helping Hands. Unfortunately my family will not be there with me. Last year, I was in Uganda on my 40th birthday and Hannah was there with me… not this time. It seems to be the trend that the older you get the less important birthdays are. What once was, "YEAH! I'M OLDER!" becomes, "yeah… I'm old… er."
I still believe that my 40′s are going to be the best years of my life… and of course I'll stand firm on that… until I turn 50.
Yet, one thing I know, I'm living a wonderful life. I have a beautiful family and I know they give more than I can ever know.
So, if you think about it, lift my family up in prayer while we are apart.
I hope to have some images to share with you soon from my trip to the Dominican Republic with World Vision. They have posted some of them on their Child Ambassador website HERE.
peace.
johno~
blog comments powered by

Disqus