Uncategorized
52 blessings 01.2010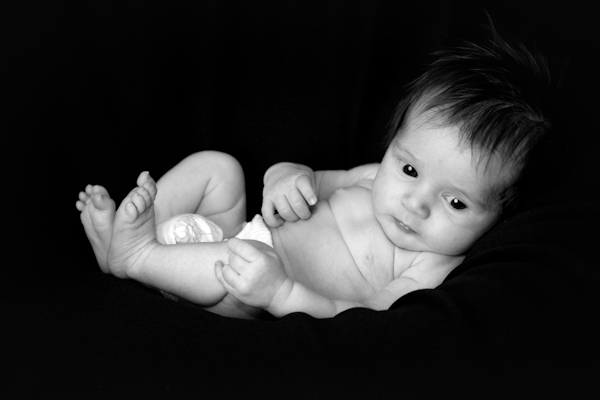 Well, it's the start of a new year and a new photo challenge. This years photo theme will be "52 Blessings." After last years photo challenge wreck and the disaster of having my gear stolen in the 3rd month of the year, I thought it would be best to focus this year on my many, many blessings.
Blessing number one… Life. One of my favorite quotes is from Rabindranath Tagore. He says, "Every child comes with the message that God is not yet discouraged of man." Oh how true. Life is one of the best examples of hope we have. I believe this is the reason Jesus gives us hope… because He gives life. His life… so we might live.
As I start this year, I start with blessing number one… my life. I know this is a photo of my newborn daughter, but this IS my life. What a wonderful blessing and I am very thankful I have the opportunity to do something with it.
My you also come to know that you are a blessing.
peace.
johno~
blog comments powered by

Disqus